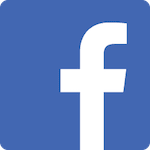 Great coaches and a very good learning atmosphere to learn Jiu Jitsu!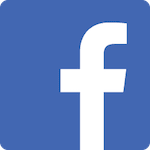 First my son joined, then my husband joined and then I joined. Safe to say we all three enjoy it and coach Tim is thorough in teaching. Great place to train!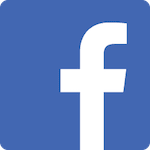 I have been training with these guys in Watford and are so excited that they are opening up in Dickinson! Tim is a great teacher and Has provided a great experience and environment to learn in Watford. I can't wait to see the community he builds in Dickinson.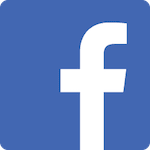 My only complaint is that I can't do this 5 days a week.